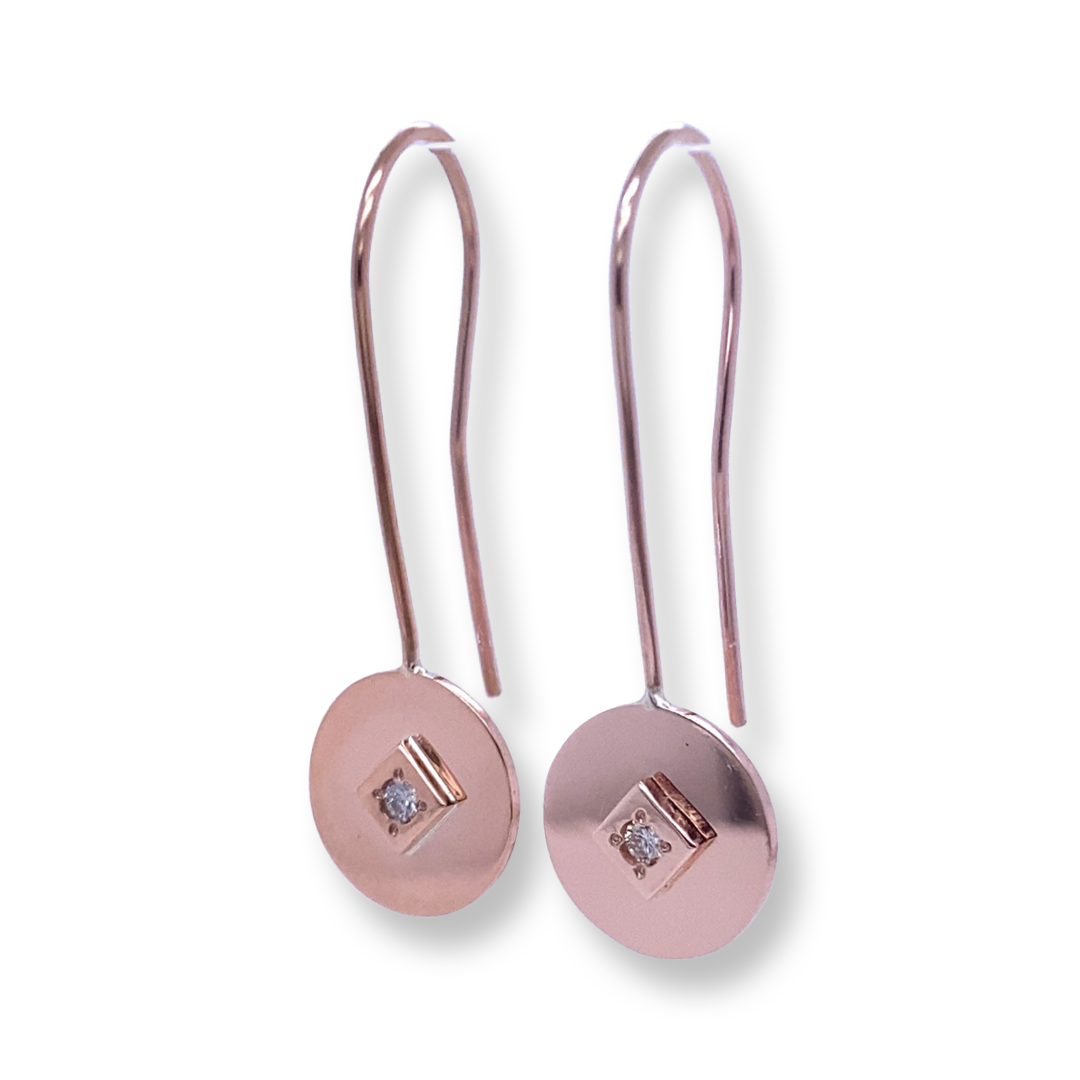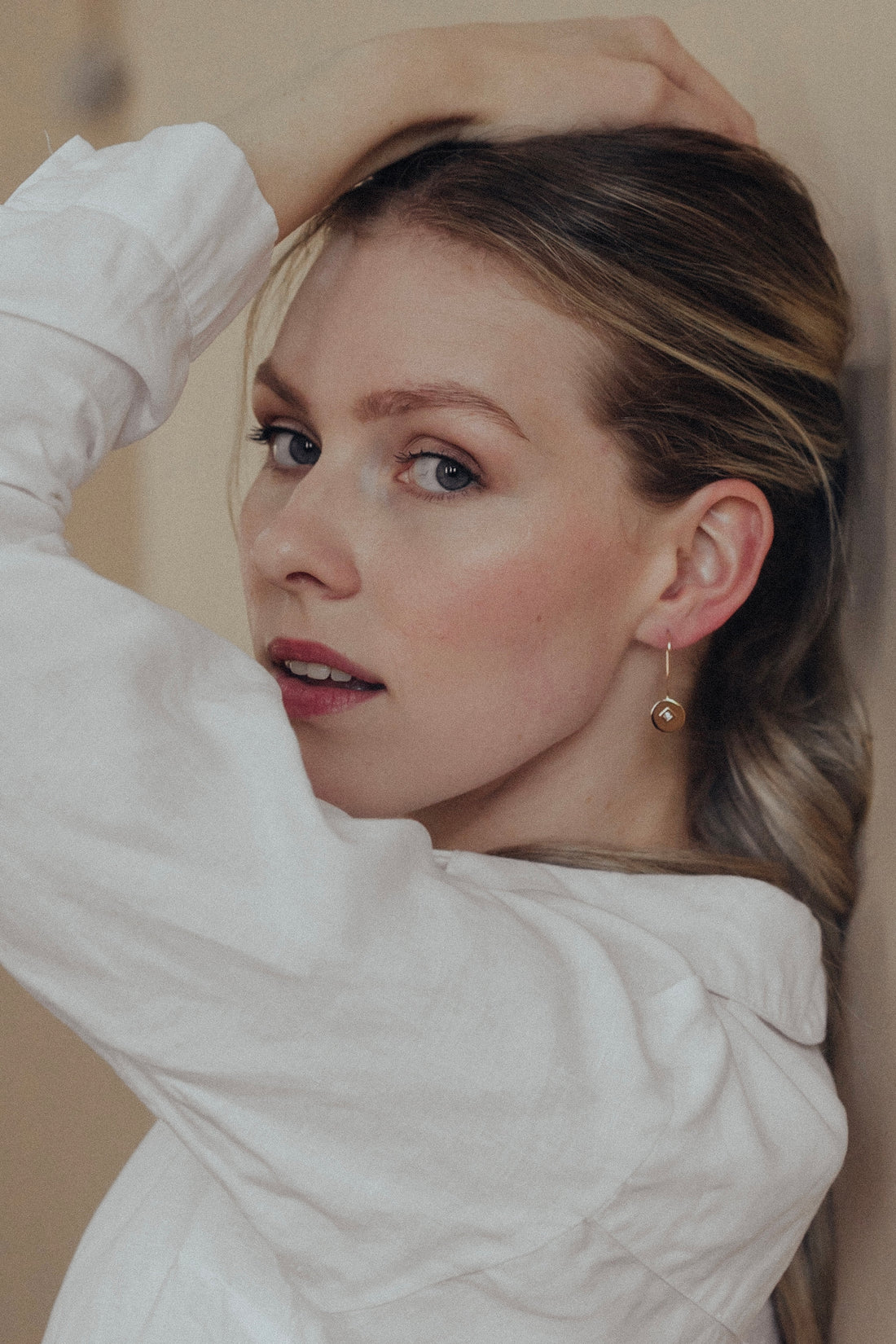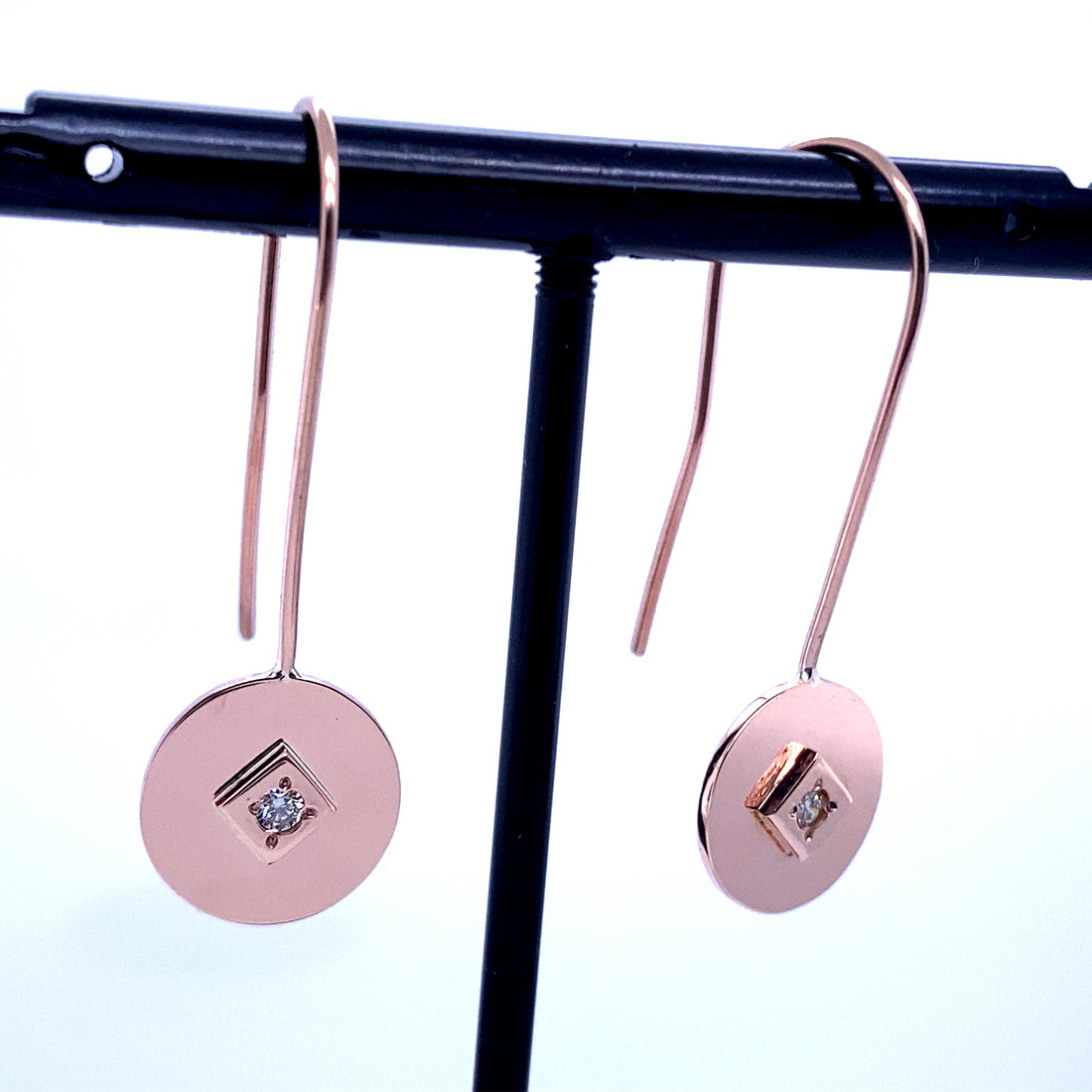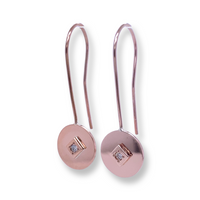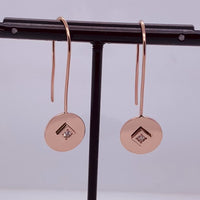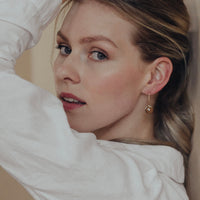 The Checkerboard Collection features pieces set with St Prin's signature diamond Checkerboard pattern, crafted from solid 9ct rose gold, yellow gold or sterling silver. The Checkerboard Dangle Earrings are a chic piece to add to your collection or gift for a special occasion.
Features
Signature setting with 3pt diamonds

12mm round drops
Shepherds hook post - no backs yet still secure
Solid 9ct gold or sterling silver
Light weight
Suitable for sensitive ears

Details
Made-to-order. Please allow 1-2 weeks for us to hand craft your jewellery. If you require something for a specific date, please leave instructions in the comments field in your shopping cart and we will be in touch.
This piece of jewellery is handmade in the St Prin Studio in Wagga Wagga by our team of jewellers.
Please note, we cannot accept returns on personalised pieces so if you have any questions, feel free to contact us!