Diamond Stud earrings 1ct TDW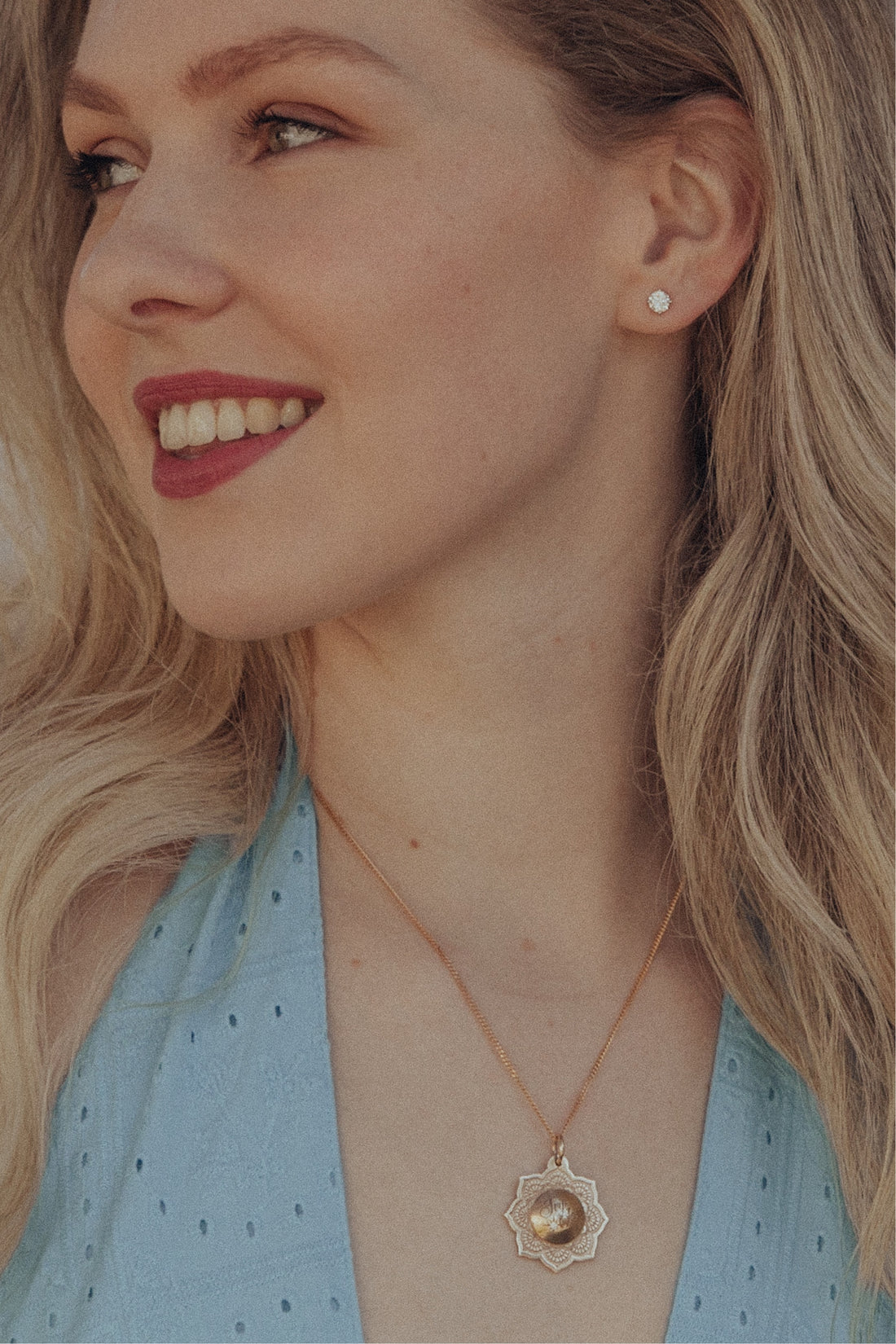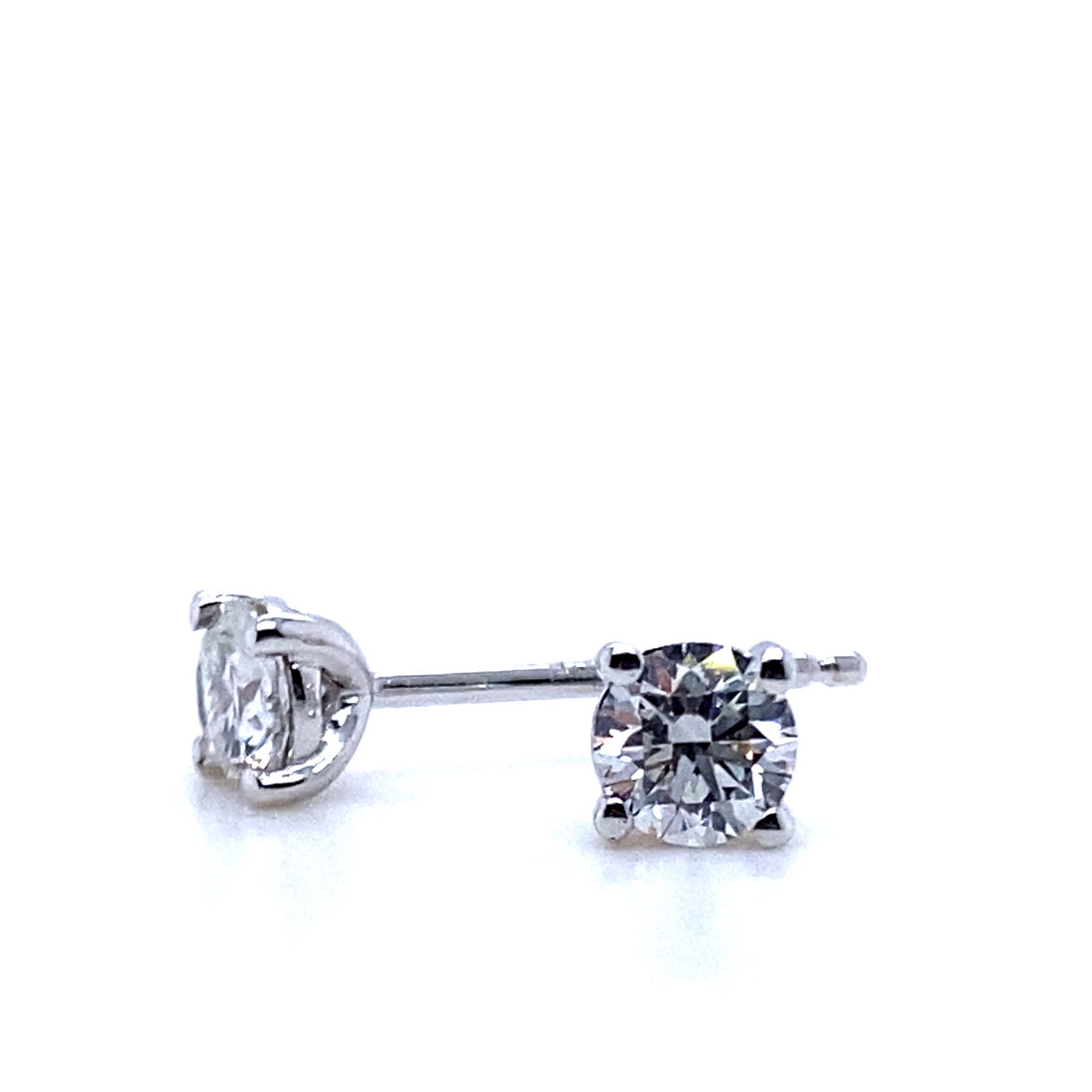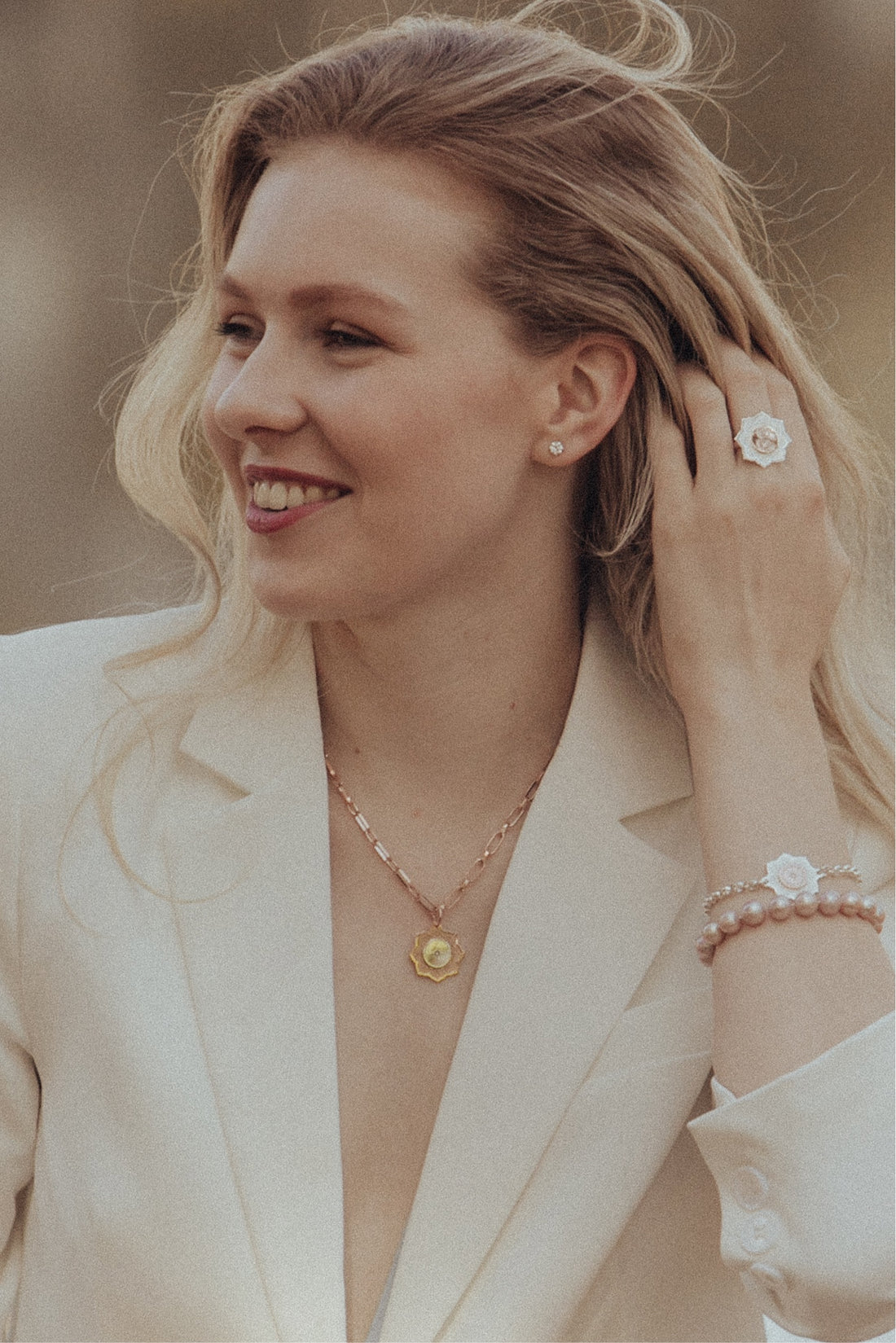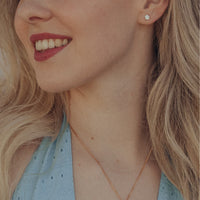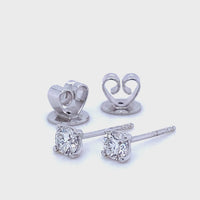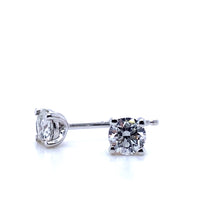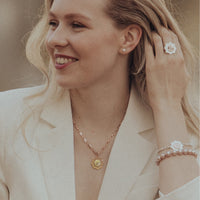 Diamond Stud earrings 1ct TDW
Stunning classic earring for day or night wear.
Available in a 10ct white or yellow gold setting. Generous butterfly backs.
TDW 1ct ( .5ct each) lab created diamonds. Each is 5.1mm round.
Lab grown diamonds are ECO friendly with minimal impact on the environment, they have the SAME physical, chemical and optical properties of a mined diamond. 
Lab diamonds are less than half the price of a mined diamonds with the same amount of sparkle!!
Each diamond is laser inscribed ( visible under a jewellers loupe ) for piece of mind